WELCOME TO FACULTY OF CHEMICAL & ENERGY ENGINEERING @ UTM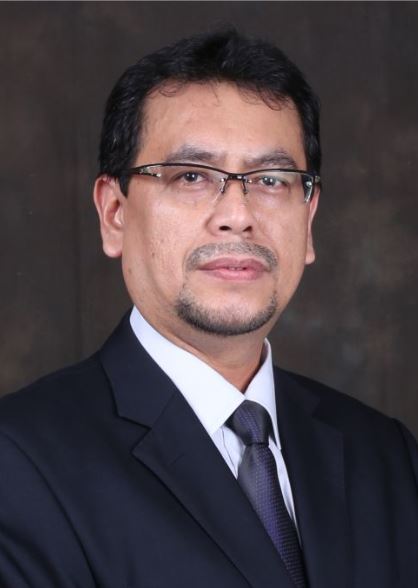 PROFESSOR DR. RAHMAT BIN MOHSIN
Dean,
Faculty of Chemical and Energy Engineering,
Universiti Tekonologi Malaysia,
81310 UTM Johor Bahru, Johor
The UTM Faculty of Chemical and Energy Engineering has been one of the leading engineering faculty in Asia.  UTM FCEE features some world class chemical engineering, petroleum engineering and energy engineering teaching and learning, as well as R&D programmes.
In 2015, UTM-Chemical Engineering has been listed in the top 50 to 100 Chemical Engineering programmes globally under the QS World University Subject Ranking.  The Petroleum Engineering programme, on the other hand, has been prominently recognised worldwide through their global involvements in nurturing graduates of the 21st century via the Society of Petroleum Engineers.  The UTM SPE student chapter has received the Global Outstanding SPE Student Chapter award for six times over the last ten years.  The aforementioned achievements have been made by FCEE in collaboration with its seven world-renowned institutes and centres of excellences (COEs) in research and education.
UTM FCEE has been the hub for R & D as well as teaching and learning on:
Biotechnology and natural products via the Institute of Bioproduct Department or IBD (formerly Chemical Engineering Pilot Plant (CEPP)
Membrane technology via the Advanced Membrane Technology Research Centre (AMTEC)
Process systems engineering via Process Systems Engineering Centre (PROSPECT)
Oil and Gas via the MPRC Oil and Gas Centre
Hydrogen economy and HSE via the Centre for Hydrogen Economy (CHE)
Oil and fats via the Centre for Lipid Engineering and Applied Sciences (CLEAR)
Engineering education via the Centre on Engineering Education (CEE)
The UTM FCEE is the beacon of excellence in chemical and energy engineering technology and life-long learning in Asia and across the world, and is well-positioned to lead Malaysia towards its developed status by 2020.
I look forward to welcome you to our faculty!